Website Links
Please use the links below to access our different online platforms.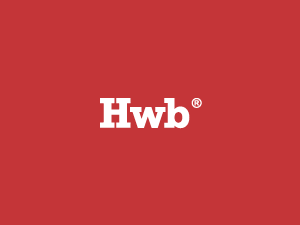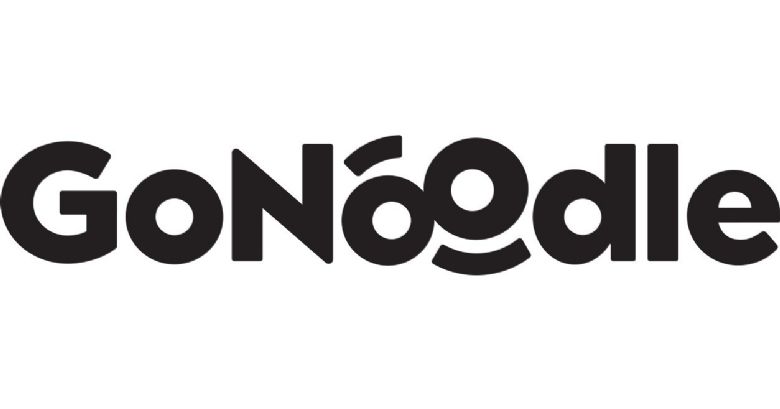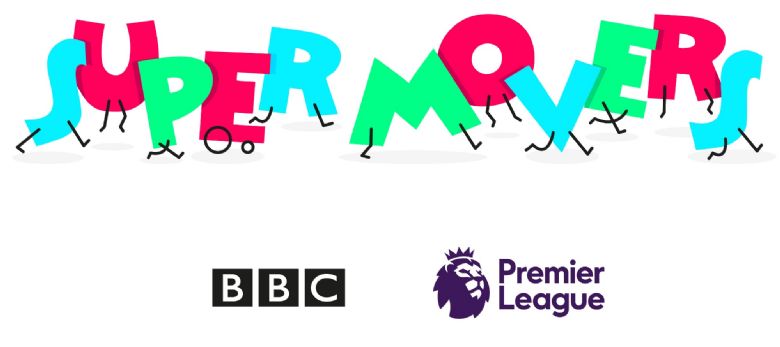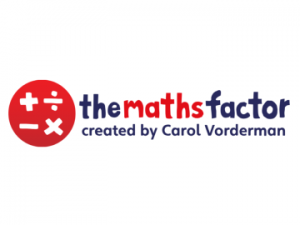 Minecraft Education Edition
As a child in Wales, they are entitled to download Minecraft Education Edition for FREE through their Hwb account. For information on how to do this, please see the links below:
https://hwb.gov.wales/microsoft#how-to-get-minecraft:-education-edition-at-home
There are a range of educational materials that can be accessed through the tutorials and downloadable worlds that have educational purpose.